Pipe and Sheet Steel Piling
As one of main players of piling products in the world market, Citadel International Security Services Ltd can fulfil all your request on pilings.
Marine and riverbed construction with pipe and sheet piling
Steel pipe piles have been used as main retaining elements in foundation design due to its ability to withstand high vertical loads as well as retaining soil and earth pressures when used in conjunction with sheet piles, for example shearing up river banks in The Niger Delta.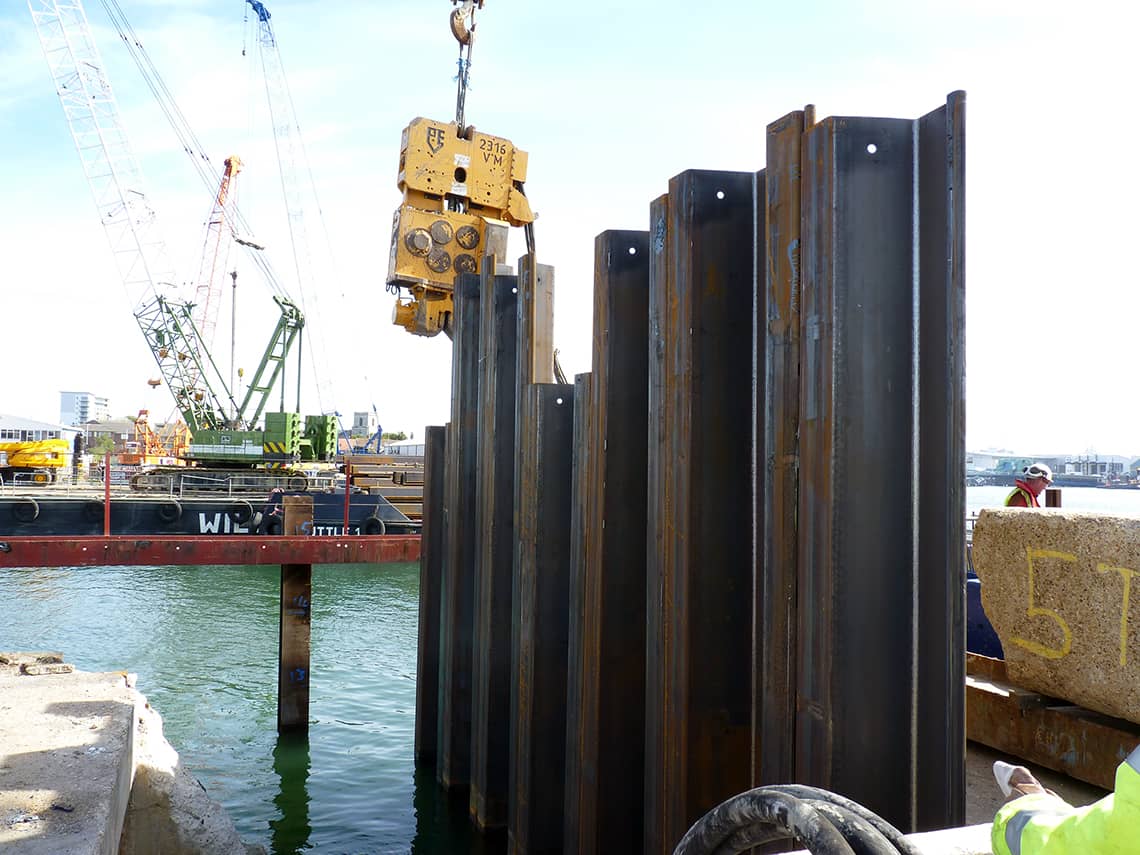 Most pipe piles are SSAW (Spiral Submerged Arc Welded) pipes, since spiral pipes are very easy to achieve big length without circumferential welds, also cheaper. While in some cases, strong-er pipe pilings are needed, here comes the LSAW (Longitudinal Submerged Arc Welded) pipes. Citadel can provide both Spiral welded pipes and Longitudinal welded pipes, dimensions are steel grades are almost no limit.


We have been in the steel piling industry for a long time, and we are in contact with numerous piling contractors, the big construction companies in the ENR list, design institutes etc, we know your needs and will fulfil it perfectly. Our sheet piling factory will produce the required sheet piles sizes, and corner sections as well. So that we will ship all in one shipment, you just need to install them at the construction.